APRIL 27, 2017
Basic Things to Know About Branding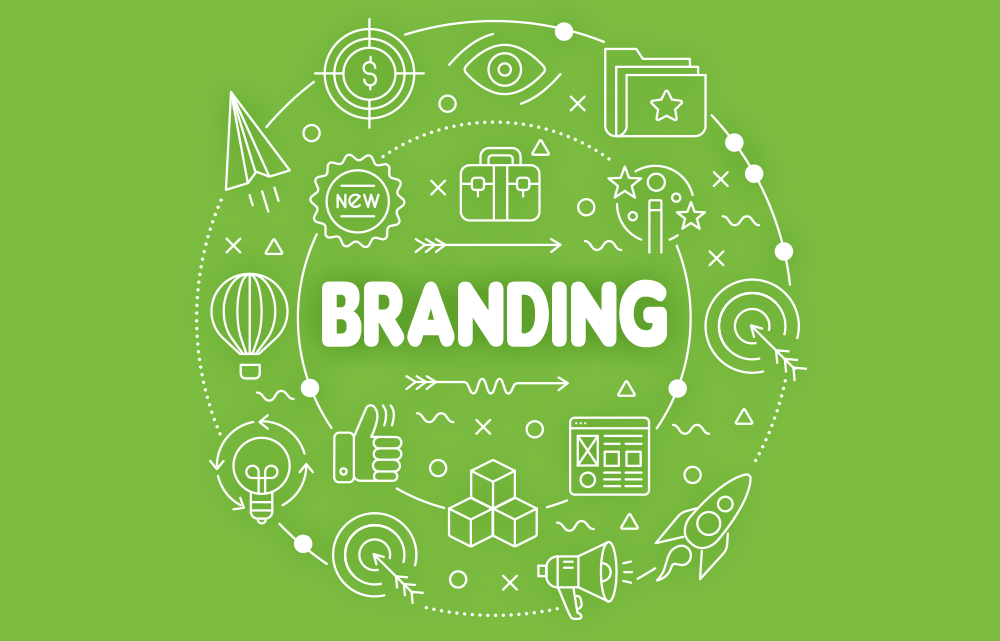 Branding is the process of discovering and communicating the value of a specific product or service and what it can offer to consumers. Branding helps companies in establishing a differentiated presence in the market, thereby attracting new customers and retaining loyal ones.
The term "branding" is often confused with marketing.However, branding and marketing are two different things.
Your brand is the image that you want others to have of your company or product. It is also a description of the organization that you want to be. In a more personal level, a brand is your relationship with your audience. It is a promise of what you can do or give to your customers.
Marketing, on the contrary, is a push tactic. It is promoting a product or service in order to get sales results.
The brand is bigger than any marketing effort. The brand is what remains after your marketing campaign is completed. Your marketing may persuade customers to buy your product but your brand will determine if they will be loyal to you for the rest of their lives.
For a successful branding, you must be able to define your strengths or brand values first. You can start by asking yourself the following:
- What is our mission
- What are we offering to our customers
- What are the features and benefits of our products and services
- What makes us different from our competitors
- What do our customers want and need
- What do our customers think about our business
- What are the qualities that we want our customers to associate with us
Why branding is vital to your business
Effective branding adds value to your company. It can make your products and services more appealing to potential customers. Just think of it in a customer's perspective. If you're given a wide choice of products, you as a customer will choose the one that stands out and the one you feel will suit you best.Branding will help you communicate your message to your target audience so that they will instantly associate your business with their requirements.
How branding is done
You can use different tools to shape your brand and get your message across. For an instance, you can do branding through your brand identity (e.g. logo, name, tagline, slogan, color scheme, look & feel, etc.), advertising and communications, events, product and packaging design,in-store experience, pricing, and even staff training.
---
---
Share: &nbsp&nbsp &nbsp&nbsp &nbsp&nbsp &nbsp&nbsp &nbsp&nbsp