MARCH 28, 2017
7 Key Sections of your Marketing Plan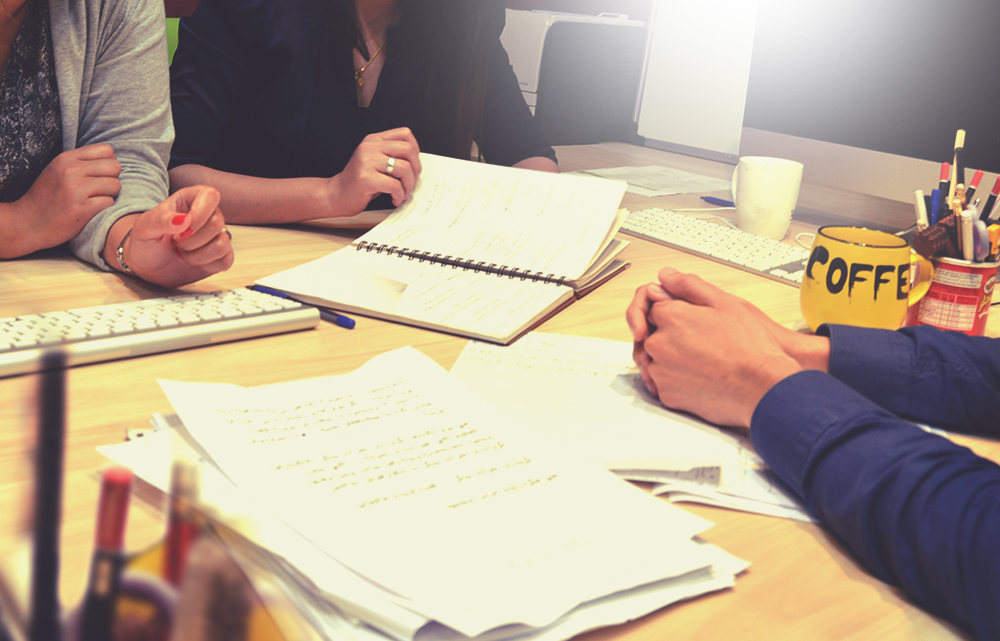 Every business needs a marketing plan, be it a large company or a new startup. A marketing plan when done properly will serve as a compass you follow to improve the growth and success of your organization.
Writing a marketing plan takes time and hard work. Even if it's only a few pages long, you must give yourself a couple of months to prepare and develop your plan.
To help you start, here are the 7 key sections you must include in your marketing plan.
1. Executive Summary
This section provides a brief overview of all the sections of your marketing plan. It introduces the entire plan quickly to your readers before they delve into the details. Potential investors and company employees may not have the time to read the entire marketing plan, hence, it is vital to write a good executive summary.
2. Situational Analysis
This section details the current status of your company/organization and includes facts regarding your business performance and where it stands in the market. The situational analysis should also discuss factors that can affect the business such as market pricing, market segments, trends or new technologies and even changes on a local or national level. In this section of the marketing plan, you must provide a summary of opportunities and setbacks that may come across within the environment in order to gauge an understanding of your company's competence in the market.
3. Target Market
This section identifies the customers that you want to target and includes information regarding their demographic and psychographic profile.
4. SWOT Analysis
The SWOT analysis is standard to any business or marketing plan. In this section, you need to identify your strengths, weaknesses, opportunities and threats so you can develop your marketing goals and objectives. The SWOT analysis will help you understand what differentiates you from your competitors and define your company's place in the market.
5. Marketing Goals and Objectives
Your marketing goals are the results that you want to achieve. Marketing goals are usually a broad statement of what the company wants to work toward. It paints a general picture of the company's aspirations.
Marketing objectives communicate the specific actions that you can perform in order to achieve your marketing goals. These objectives should be measurable. For example, if your marketing goal is to increase product awareness, your marketing objective should be to contact ten new customers each week or to participate in industry trade shows.
6. Marketing Strategy and Action Plan
Your marketing strategy specifies how you will promote and advertise your business and its products or services. In this section, you will indicate your unique selling points, your product's features and benefits.
The action plan lists down the specific activities that should be taken in order to reach your marketing goals. It also indicates which department or person in the company is responsible for the implementation, the measurable outcomes and the methods for tracking progress.
7. Marketing Budget
The marketing budget identifies your expected costs in executing your marketing plan and predicts the potential return on this investment.
---
---
Share: &nbsp&nbsp &nbsp&nbsp &nbsp&nbsp &nbsp&nbsp &nbsp&nbsp